Celebrations create lifelong memories!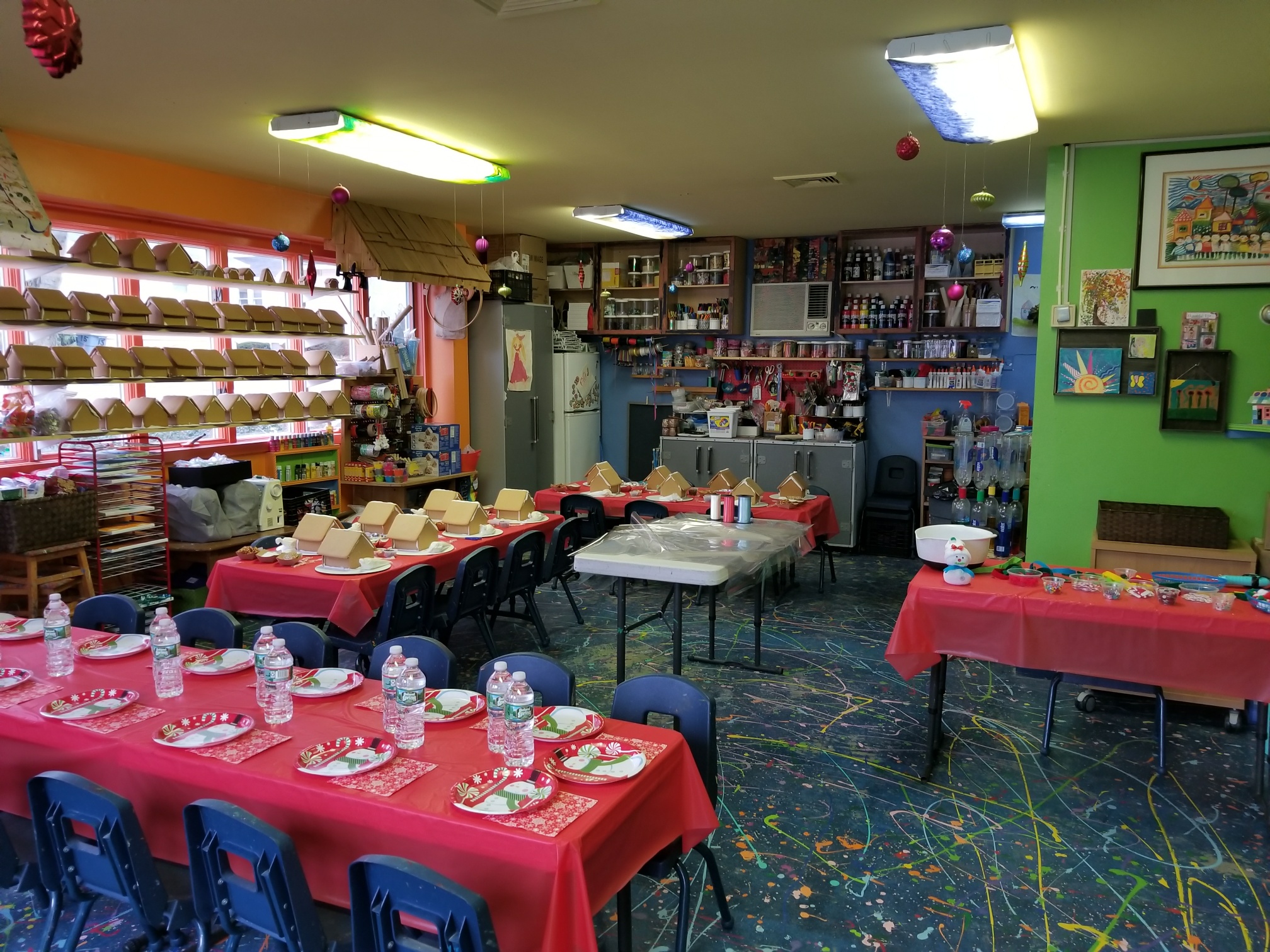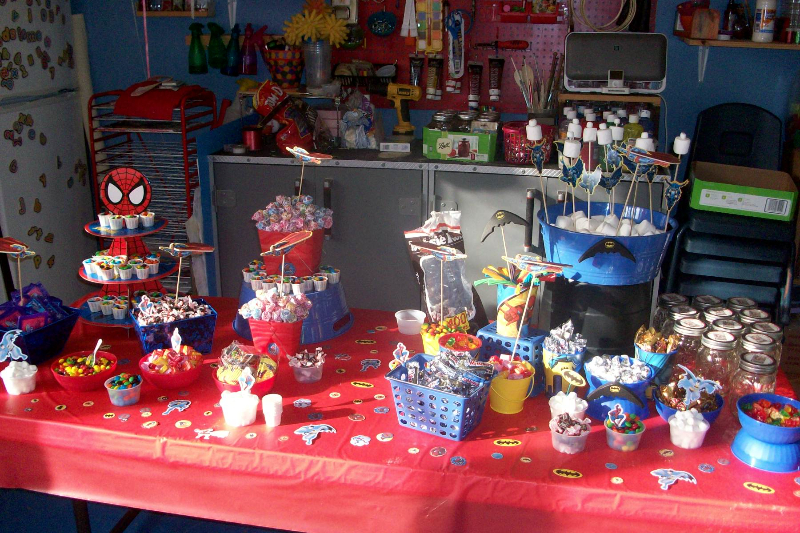 We love working with each child to create the perfect Birthday party!
We believe each child's birthday should be as special and individual as they are. Working with you and your child, we'll create the perfect party!
From science experiments, slime, mosaics and jewelry making to creating your own puppet, pet, or exploding volcanoes - there's no limit!
Each party is built around your child's favorite theme, characters, colors and anything they can dream up! Rotating stations featuring crafts of your choice make for a fun and memorable celebration!
Ask about our "Look What I Can Slime" Birthday Parties!
PARTY PACKAGE INCLUDES:
•1.5 hour celebration led by outstanding Look What I Can Do instructors
•Balloons, paper goods, three rotating stations of your crafts of choice
•Set-up and clean-up
Ask about our extras like our amazing candy, ice cream or slime-bar, goody bags, extra crafts or additional time.
Due to high demand, our schedule fills up fast. Call to book your parties now!
*Spectacular Off-Site parties and celebrations also available.